Bringing the Power of the Sun to your Doorstep.
At Kavish Eco Energy Solutions, we are passionate about promoting sustainable energy solutions that protect the environment and promote a healthier planet.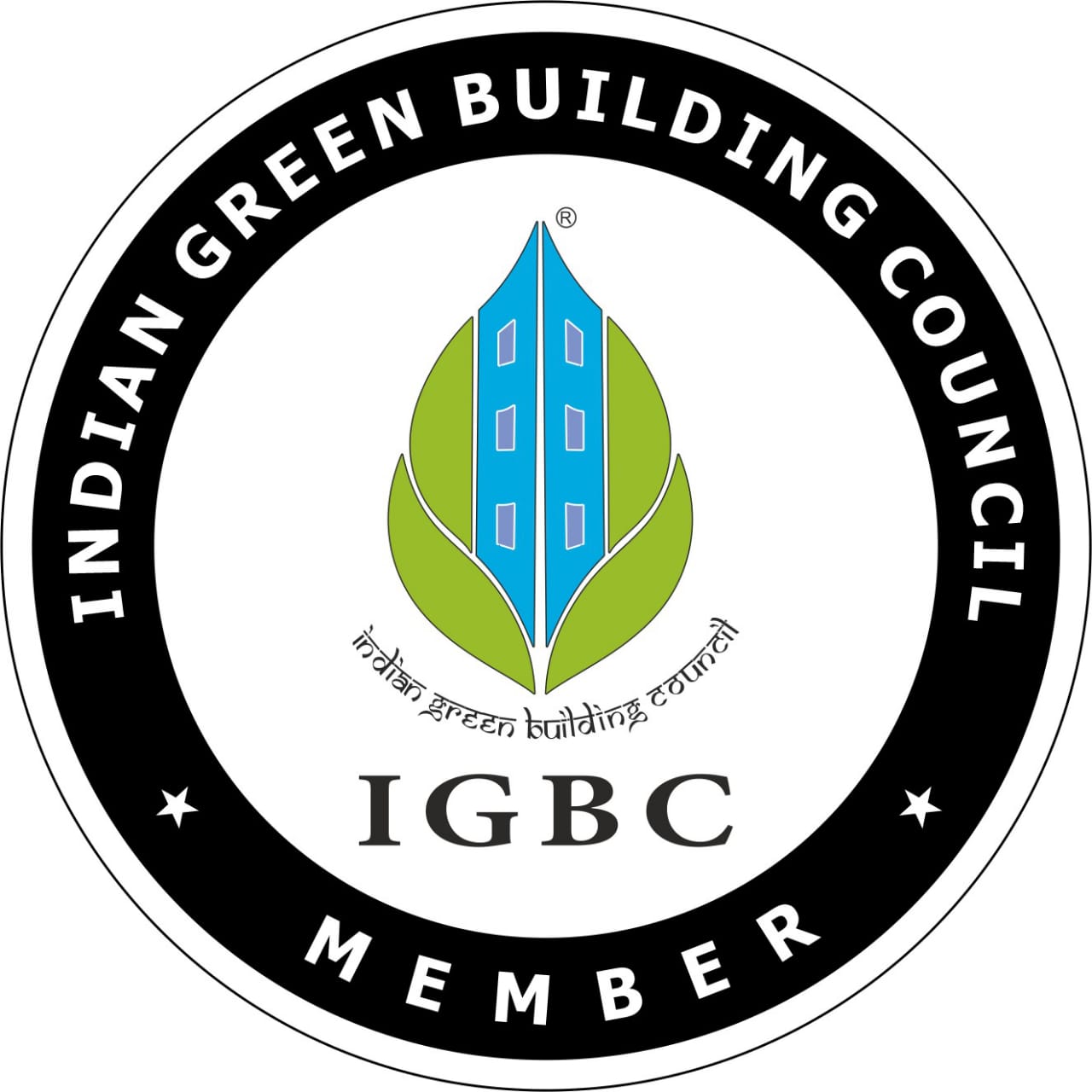 Kavish Eco Energy Solutions, is one of the leading consultants and EPC contractors in the field of Energy & water Management which helps any infra facility to take new and creative steps that put the rising energy costs in check, both for regulatory compliance and sustainable business goals. With Experience of more than 15 years 3ll date we have completed more than 40MW of Solar power plants in Utility scale and Roof Top.
The term solar panel is used colloquially for a Photo-voltaic (PV) module
A wind turbine turns wind energy  into electricity using the aerodynamic force from the rotor blades
An Energy Audit is an inspection, survey and analysis of energy flows
Association/Channel Partners